隨著電子支付、塑膠貨幣越來越普及,你出門也越來越輕便了嗎?
Rebirth Mini 24 小廢包 即將登場囉!
輕巧的尺寸,讓你沒有負擔的出門
Has electronic payments and plastic currency becoming more widespread made your outings more convenient? 
Rebirth Mini 24 is about to make its debut!
Its compact size allows you to go out without any burden.
Pre-order special price of 1200 NT dollars!
Expected to be officially launched in early October.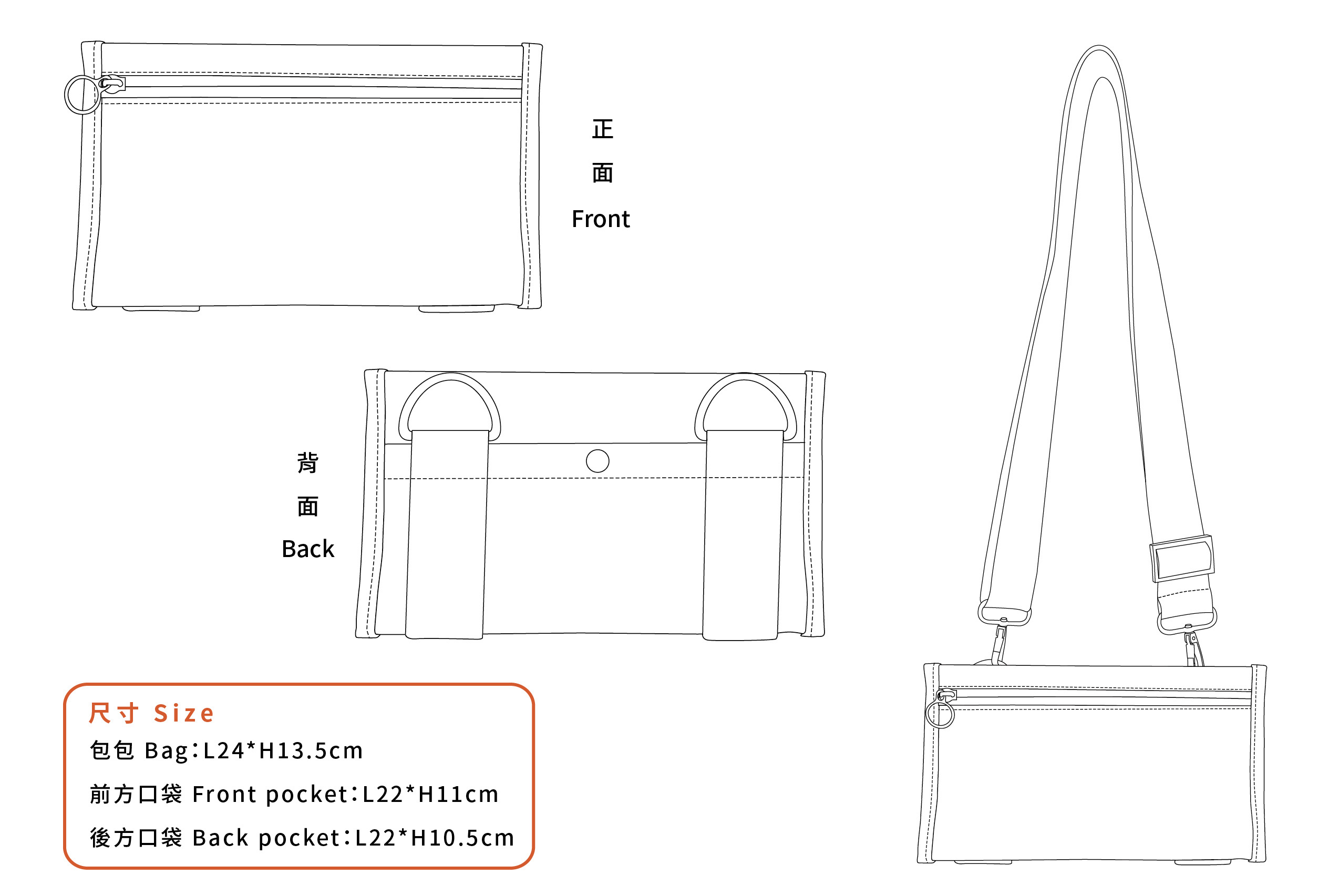 耐磨、透風帆布材質
,揹得再久也依舊保持舒適。日常出遊或長時間的戶外攜帶都十分適合!
Durable and breathable canvas material that remains comfortable even after prolonged use. Perfect for everyday outings or extended outdoor carrying!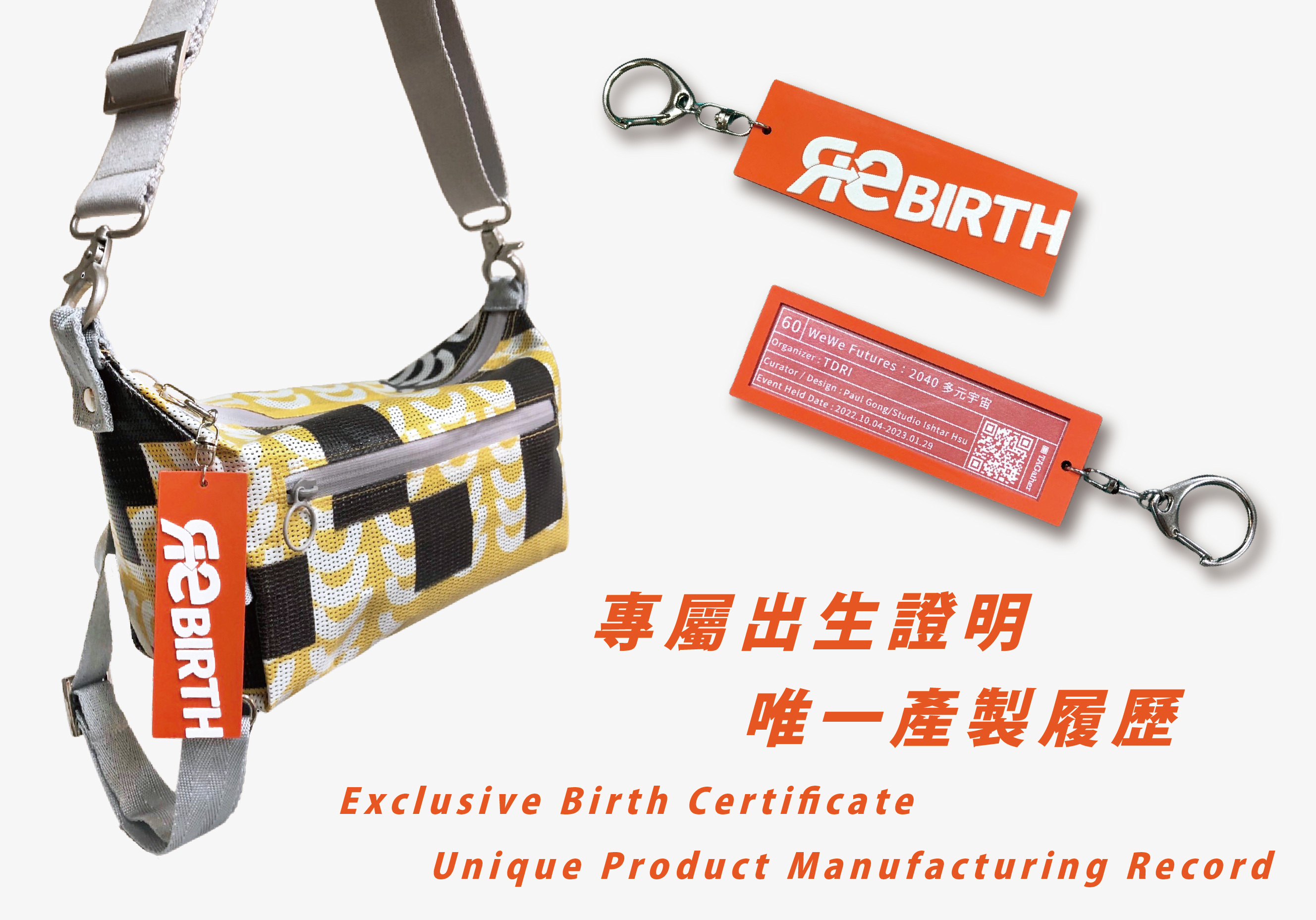 #
專屬出生證明、唯一產製履歷:附上獨家出生證明吊牌,完整紀錄展會活動名稱、展會日期、主辦單位、主視覺設計師姓名、包製作編號,以及可回顧展會相關新聞QR code等。
Recycled Silicone Birth Certificate
Exclusive Birth Certificate,Unique Product Manufacturing Record:Include an exclusive birth certificate tag, providing a comprehensive record of the exhibition name, date, organizer, visual designer, packaging production serial number,andQR code for reviewing exhibition-related news.
由於每塊帆布數量有限,將會以訂單順序給予下訂者優先想要的花色 ( 所以早一點下訂才能比較優先享有選擇權喔! ),
我們會盡力滿足大家需求,但最終決定權仍以日常經典為主。
Due to limited quantities of each canvas, priority for preferred colors will be given to those who place orders in the order they are received (so placing an order earlier will give you a higher priority in terms of choice!). We will do our best to fulfill everyone's preferences,but TagatherGoods still retain the final decision-making authority.
現在就下單,把握選色機會!