REBIRTH Overnight Pouch

After enduring stay-home time due to pandemic, though traveling abroad stillnot as easy, moving domestically might be an alternative way out. 

REBIRTH Overnight Pouch is a thoughtful design whether you check into a hotelor just want to touch up your own space. With perforated outer-layer and SGS certified anti-bacteria inner layer,the overnight pouch takes care of your hygienic concern which used to botheryou before. 

It is designed for you to pack all your toiletry kit and stay dry, while alsosuitable for toilet paper which can serve as a decorative piece in your livingroom or restroom.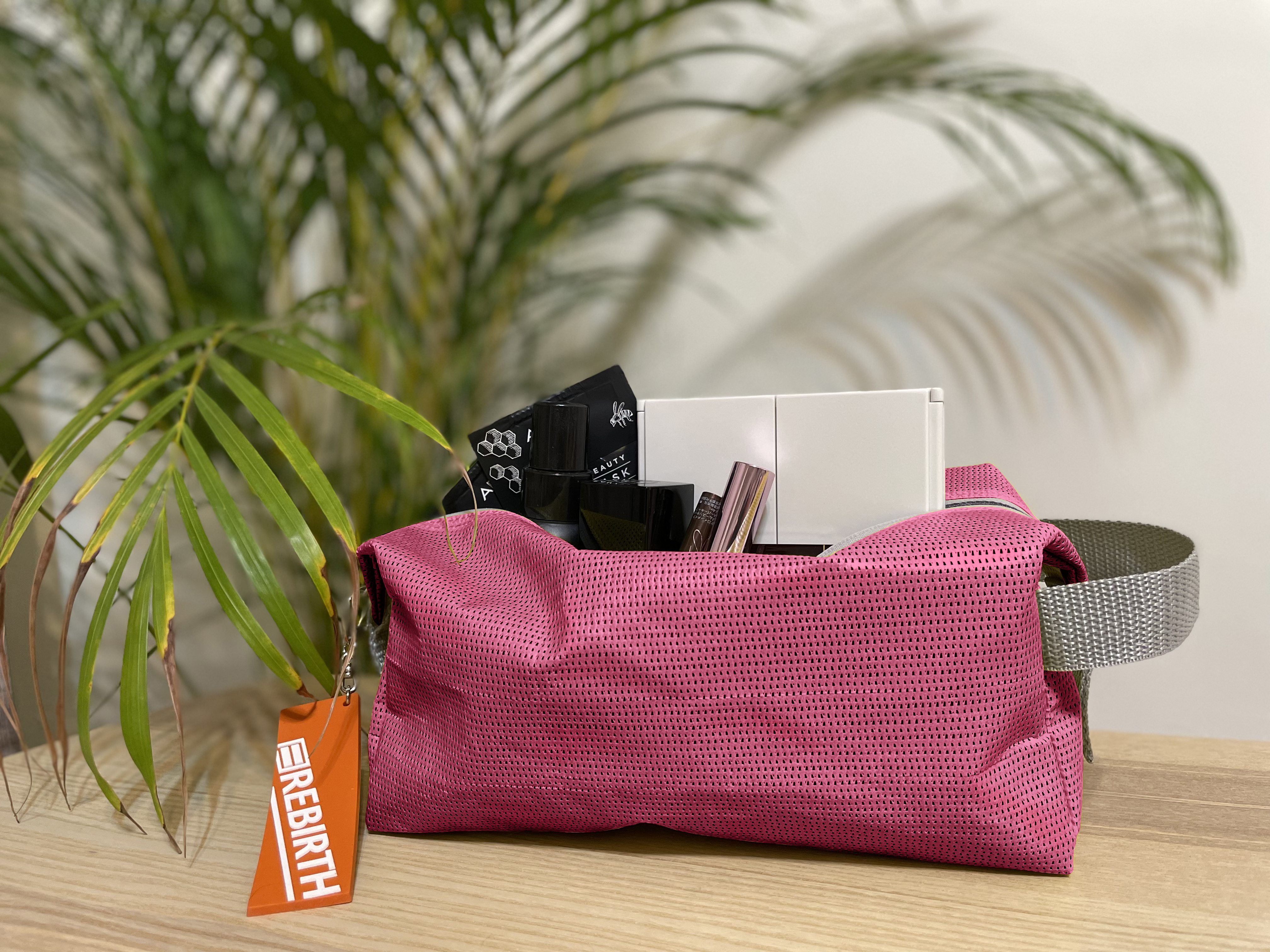 Size: L: 27cm x W:12cmx H: 11cm