改版後的手機掛套,尺寸增加,可容納更大尺寸的手機
改為斜背的方式,可減輕脖子的負重,也可更加靈活的運用於日常生活中
The redesigned phone pouch features an increased size to accommodate larger smartphones. 
It can be worn diagonally, reducing the strain on your neck and providing more flexibility for everyday use.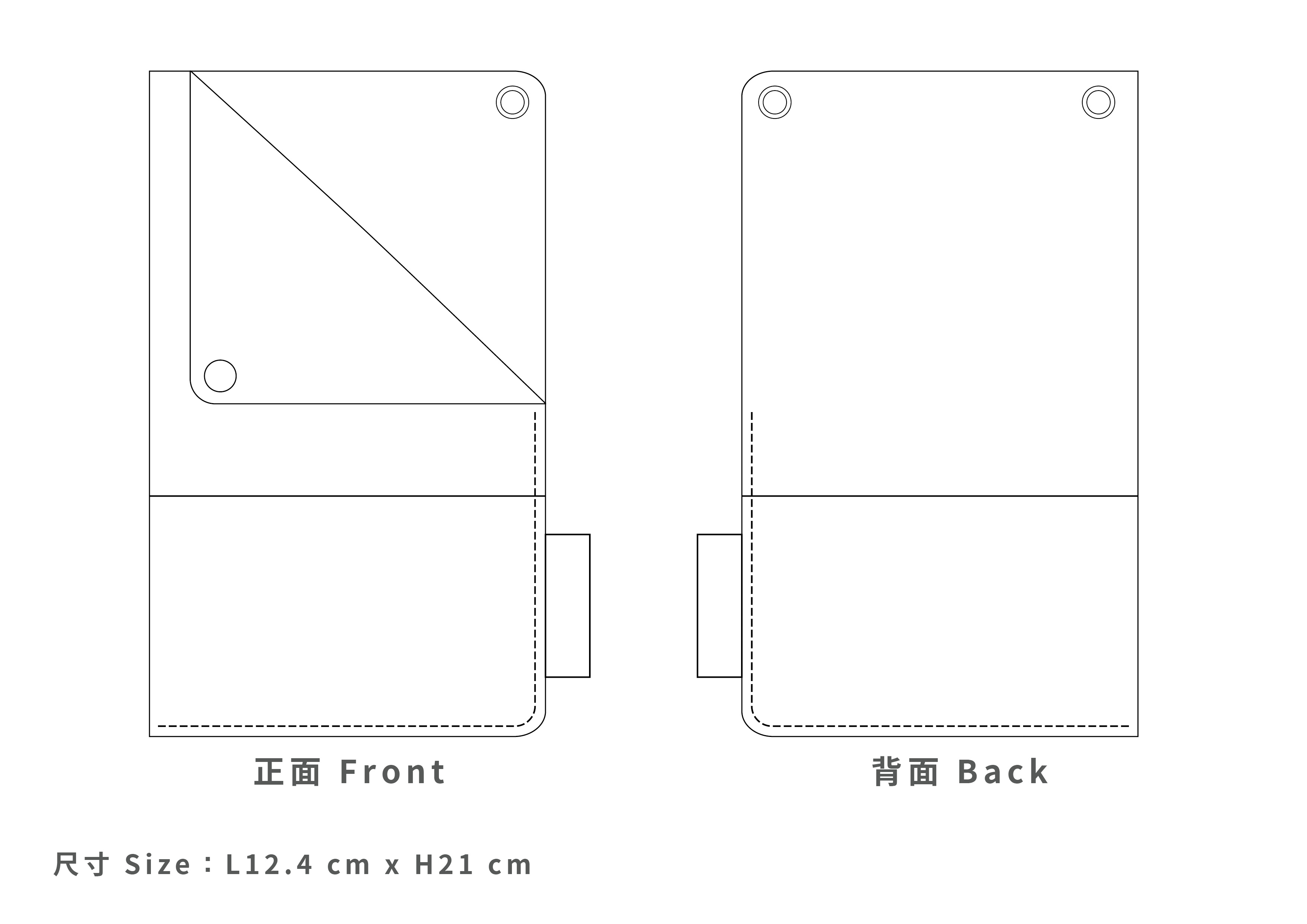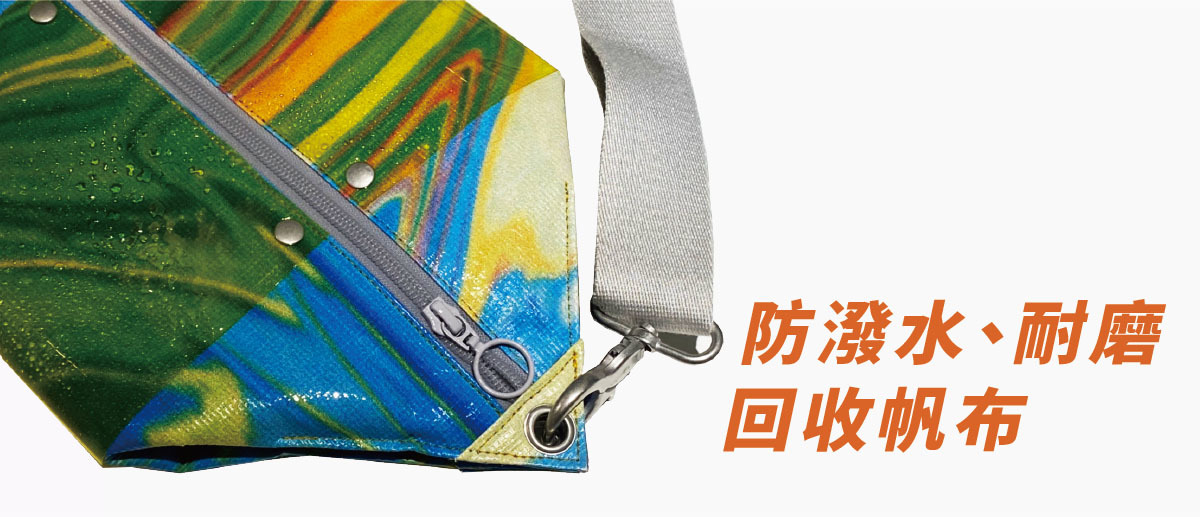 耐磨、易清潔的PVC防潑水帆布材質,揹得再久也依舊保持舒適。日常出遊或長時間的戶外攜帶都十分適合!
The wear-resistant and easy-to-clean PVC waterproof canvas material ensures comfort even when carried for an extended period. It's highly suitable for daily outings or long outdoor journeys!


由於每塊帆布數量有限,將會以訂單順序給予下訂者優先想要的花色 ( 所以早一點下訂才能比較優先享有選擇權喔! ),
我們會盡力滿足大家需求,但最終決定權仍以日常經典為主。
Due to limited quantities of each canvas, priority for preferred colors will be given to those who place orders in the order they are received (so placing an order earlier will give you a higher priority in terms of choice!). We will do our best to fulfill everyone's preferences,but TagatherGoods still retain the final decision-making authority.
現在就下單,把握選色機會! 
Order now and 
seize the opportunity to choose your preferred pattern!